Thank you to everyone who has enjoyed the Laughing Pint and supported us over the past 13 years. You have become our friends, and we will miss you!
Come join us on November 23rd for a grand celebration of our 13 years with lots of music, and a champagne toast!
Our last Trivia Night will be November 26, and the last Wednesday Music Night will be November 27.
We'll be open at 6 pm on Thanksgiving day, and then close for good that night. There will be no kitchen available.
Our annual Misfit Thanksgiving pot-luck dinner is still on from 1 - 4 pm on Thanksgiving day. This is a special event for community members and friends with nowhere else to go to celebrate this family holiday, although everyone is welcome. We ask that you let us know if you plan to be there and what food you are going to bring so that we can plan our menu.
We're not known as the "nicest little bar in Baltimore" for nothing! Our friendly atmosphere coupled with our fine selections of beers, wines, and cocktails make us a stand-out! We offer Happy Hour Tuesday through Friday from 3 pm to 6 pm, featuring special prices on select beers, specials every night, and some thoroughly enjoyable theme nights.
Happy Hour beer specials:
$2 Boh drafts,
$3 cans All Day IPA
$4 Union Duckpin
$4 Union Anthem
Kitchen News
To check out our menu, CLICK HERE!

We offer items for all palates, including delicious vegetarian and vegan choices.
Kitchen hours are 3pm to 10:30 pm.
Trivia Has Moved to Tuesday!
Join us at the Pint every Tuesday at 8 pm for friendly competition at trivia.
Join Us For an Art Show!
Bring your friends!
November 2 - December 7
"Space Face"

Matt Bovie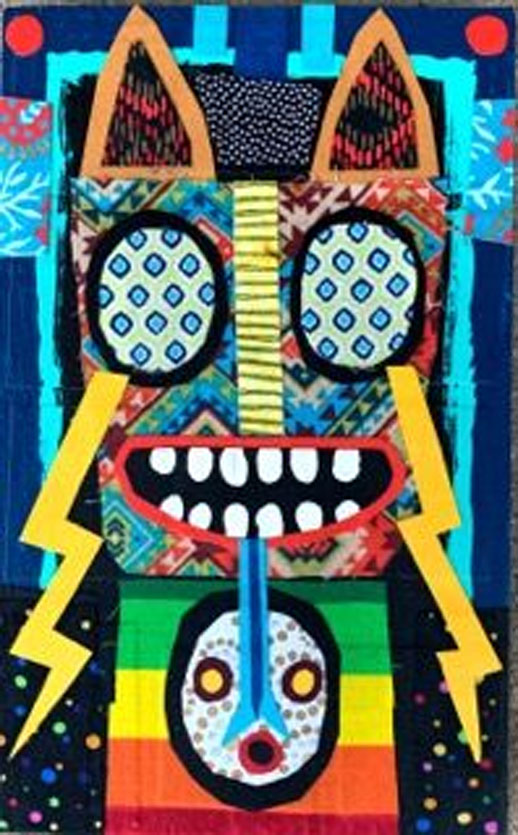 Reception November 2, 6-8 pm
Bring your friends!