Bar Hours: 3 pm - 1:00am
Tuesday Through Saturday
(We're closed on Sunday and Monday)
We're not known as the "nicest little bar in Baltimore" for nothing! Our friendly atmosphere coupled with our fine selections of beers, wines, and cocktails make us a stand-out! We offer Happy Hour Tuesday through Friday from 3 pm to 6 pm, featuring special prices on select beers, specials every night, and some thoroughly enjoyable theme nights.
Happy Hour beer specials:
$2 Boh drafts,
$3 cans All Day IPA
$4 Union Duckpin
$4 Union Anthem
Kitchen News
We welcome our new chef, Toure Stoney and feature a newly-updated menu still prepared with our emphasis on fresh and delicious food prepared in-house.
To check out our menu, CLICK HERE!

We offer items for all palates, including delicious vegetarian and vegan choices.
Kitchen hours are 3pm to 10:30 pm.
Trivia Has Moved to Tuesday!
Join us at the Pint every Tuesday at 8 pm for friendly competition at trivia.
Join Us For an Art Show!
Bring your friends!
September 8 - October 5
"The Boundary"
Featuring the work of A. Friend, Zizwe and 5th Photos.
Photographs exploring life in four distinctly different communities that share a geographical boundary — East Fayette Street.
Images of Butchers Hill, Patterson Park, Middle East and McElderry Park.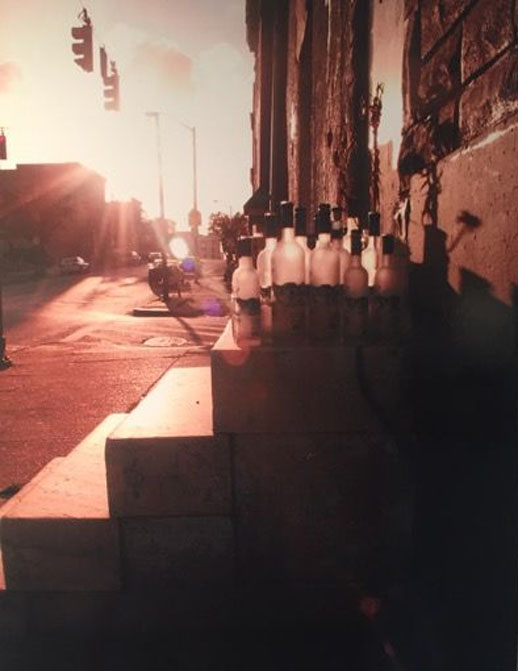 Reception September 8, 6-8 pm
Bring your friends!