Thank you to everyone who has enjoyed the Laughing Pint and supported us over the past 13 years. You have become our friends, and we will miss you!
Our last Trivia Night will be November 26 and the last Wednesday Music Night will be November 27.
The Pint is open Tuesday and Wednesday regular hours this week, and on Thursday, Thanksgiving Day, at 6 pm. (No kitchen will be available on Thursday night)
Our annual Misfit Thanksgiving pot-luck dinner is still on from 1 - 6 pm on Thanksgiving day. Dinner will be served between 3:30 and 4 pm. This is a special event for community members and friends with nowhere else to go to celebrate this family holiday, although everyone is welcome. We ask that you let us know if you plan to be there and what food you are going to bring so that we can plan our menu.
Laughing Pint Sweatshirts and T-shirts are available! Contact Vince Clark at vince@sllyhmn.com.
Order form for shirts: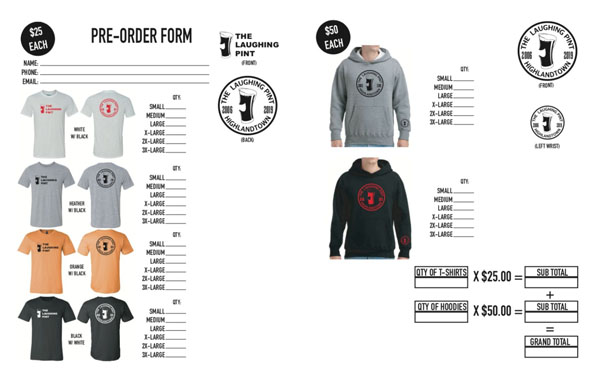 Join Us For an Art Show!
Bring your friends!
November 2 - December 7
"Space Face"

Matt Bovie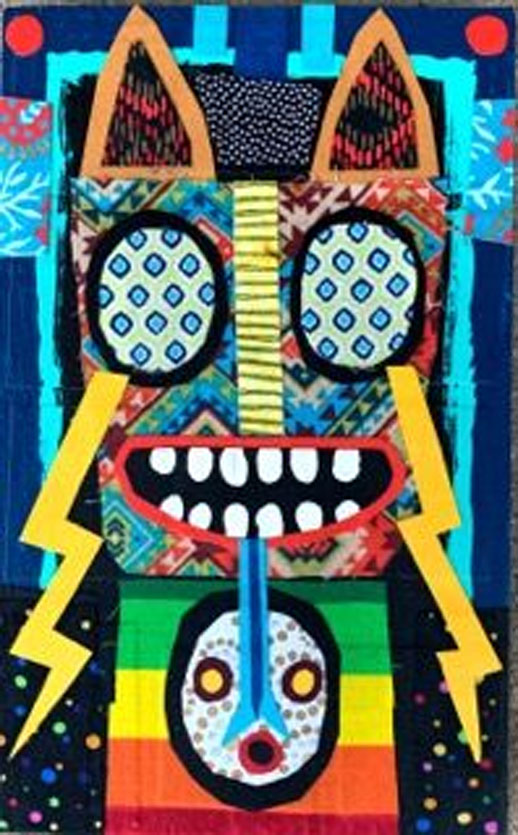 Bring your friends!