Bar Hours: 3 pm - 1:00am
Tuesday Through Saturday
(We're closed on Sunday and Monday)
We're not known as the "nicest little bar in Baltimore" for nothing! Our friendly atmosphere coupled with our fine selections of beers, wines, and cocktails make us a stand-out! We offer Happy Hour Monday through Friday from 3 pm to 6 pm, featuring $1.00 off all draft beers, specials every night, and some thoroughly enjoyable theme nights. For our friends who smoke, we have an outdoor, heated smoking area.
Our kitchen specializes in all-fresh items prepared in-house. We offer items for all palates, including delicious vegetarian choices. Kitchen hours are 3pm to 10:30 pm.
Thanks for 10 Great Years!
Many thanks to everyone who came to the Pint on Saturday to celebrate 10 years with us!
Trivia's Moving to Tuesday!
Trivia moves to Tuesdays on December 13th. Join us at the Pint every Tuesday at 8 pm for friendly competition at trivia.
Join Us For an Art Show!
Bring your friends!
January 7 - March 3:

"A Trio of Teachers With Cameras "
The Photography of Millicent Hoffman, Bill Cassidy and Sue Cassidy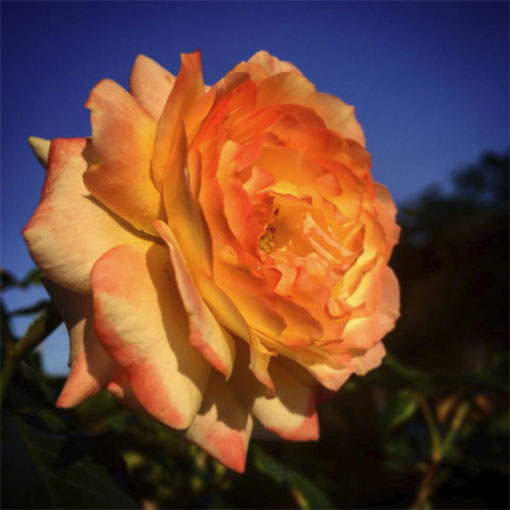 "Millie's Rose"

"The Last Hummer"
Opening January 7, 6-8 pm
Bring your friends!